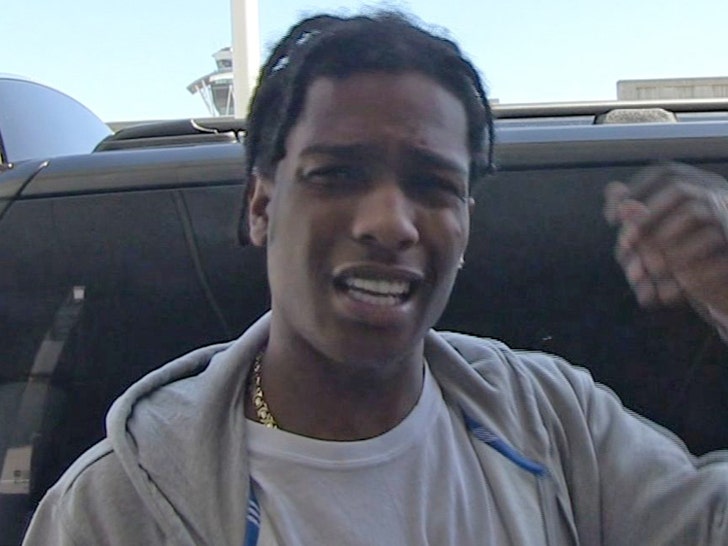 TMZ
A$AP Rocky's canceling his European festival performance and several other upcoming tour dates … because being locked up in a Swedish jail cell makes it hard to get onstage in Spain.
The rapper's management tells TMZ he'll be detained "for an unknown period of time for acting in self-defense during an altercation that took place," so, therefore … he's been forced to cancel all his upcoming shows in July.
He was scheduled to perform at Sonar — a music fest in Barcelona, Spain — on Friday, July 19 … but Sonar says it's now looking for a replacement.
A$AP's scheduled to headline Wednesday night at the Green Theatre…