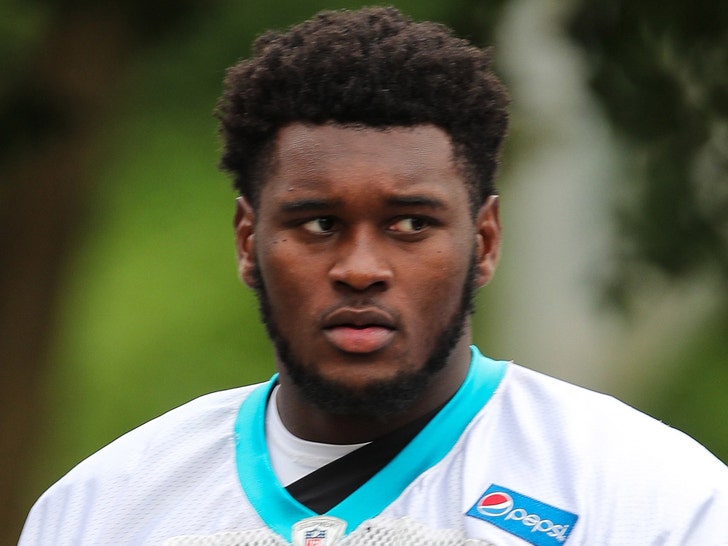 Exclusive
IMAGN
Miami Dolphins lineman Kendrick Norton was cited by police for an improper lane change after the horrific 4th of July car crash that caused him to lose his left arm, police docs show. 
According to the police report obtained by TMZ Sports, the Florida Highway Patrol responded the wreck at 1:18 AM on a Miami highway. 
When they arrived, officers noticed Norton's 2017 F-250 pickup truck flipped on its roof. 
Norton and his female passenger suffered major injuries in the crash and were both transported to a nearby hospital. 
Now, cops are spelling out what caused the crash — and all…